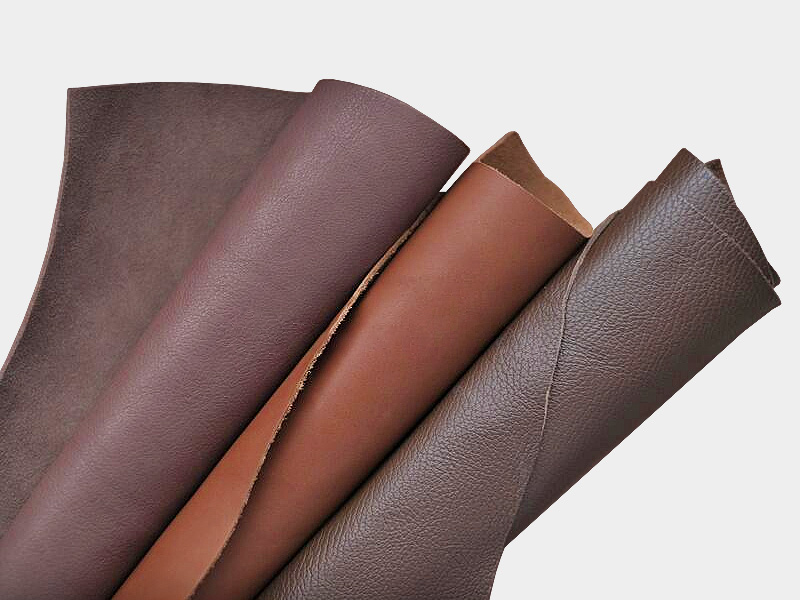 GENUINE LEATHER
Imported from Italy
This strap is constructed with the finest top grain leather, imported from one of the oldest tanneries in Italy and manufactured by leather workers with decades of experience. The backside of the strap has an extra layer of soft leather for added comfort and durability.
PREMIUM BUCKLE
Solid Stainless Steel
This strap comes secured with a tang buckle made from solid 316L stainless steel and features a brushed finish and a solid milled tongue.