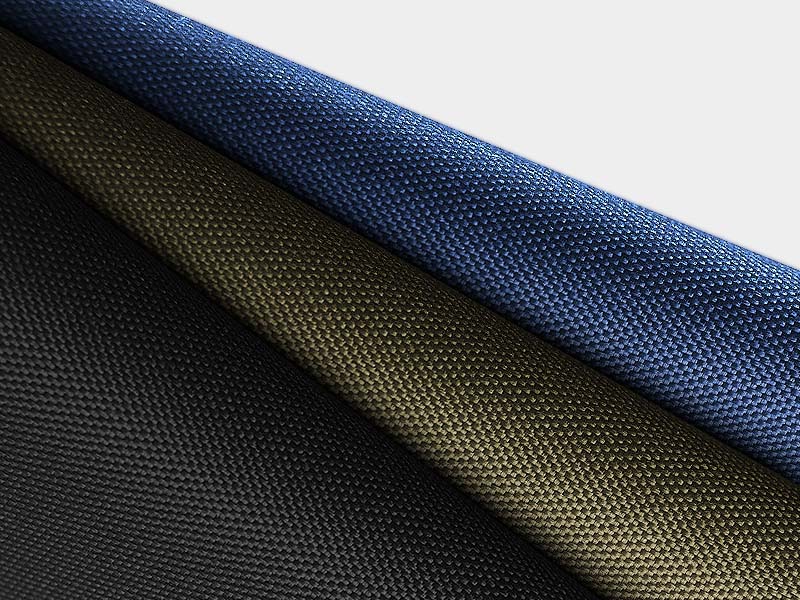 WOVEN NYLON
Adventure in Style
Made from tightly-woven, high-grade nylon fibers, our watch bands offer exceptional strength and resilience. With added water resistance and UV protection, these watch bands are perfect for any adventure, while still being soft and flexible enough to provide all-day comfort.
PREMIUM BUCKLE
Solid Stainless Steel
This strap comes secured with a Pre-Vendome buckle made from solid 316L stainless steel and features a brushed finish and a solid milled tongue.